Wiper Seal: To prevent external contaminants from entering the system

Rubber, Polyurethane, PTFE, Nylon and other materials are used to create a variety of seals to work under different hydraulic and pneumatic conditions.
Most of these seals are designed for the reciprocating motion used commonly in hydraulic and pneumatic applications such as cylinders.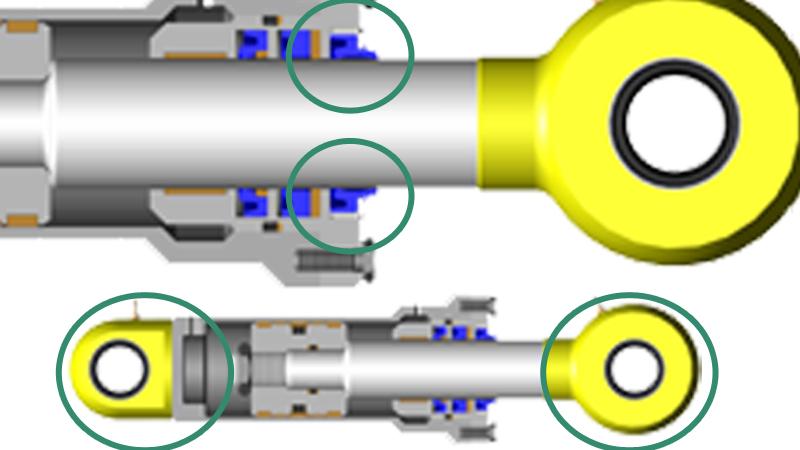 NAK Pin Dust Seals are designed for oscillating, swivel motion in the hinge pin or joint part to keep lubricant in, prevent dirt in the bushings and reduce inner wear.