All NAK products meet the standard ISO9001/TS16949 requirements. We at NAK constantly install brand New & fully automated equipment along with critically advanced lab instruments in order to perform precise quality tests, provide crucial statistical data that contributes to be the base of our enhanced quality improvements and to further incorporate the technical knowledge to reach our goal of improving our proficiency and quality.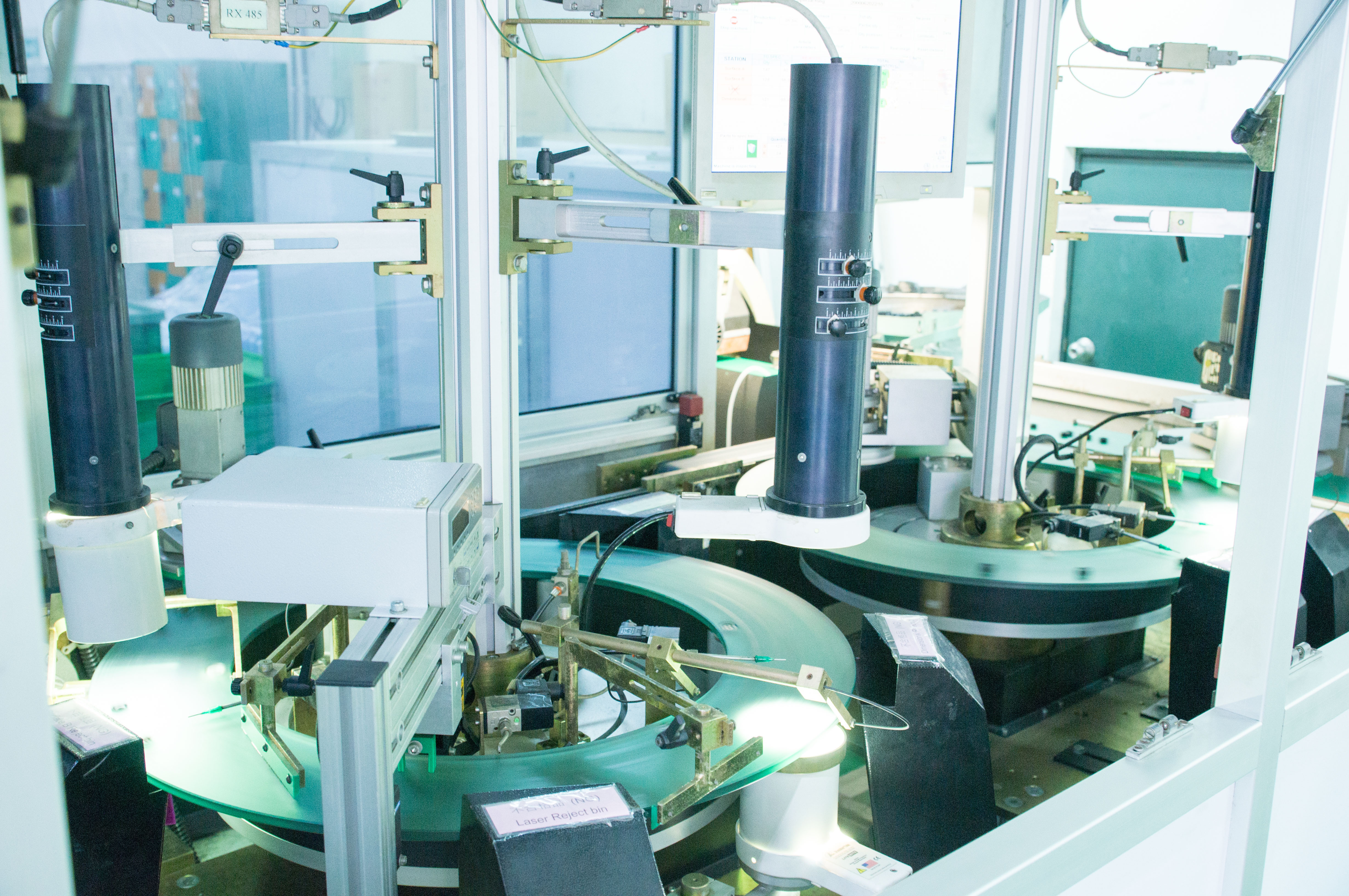 The quality policies of NAK are "Total Quality Management" & "Customer Satisfaction".
TQM pursues not only the product and quality services, but also the quality of the personnel, affairs, and the respective environment.
The quality characteristics of the team personnel are as follows:
Work professionally and diligently.
Have the competency to understand the quality concept, consciousness and responsibility.
Achieve the best quality standards and with an ability to work independently.
Have a team-spirit attitude, co-ordination and assist with each other.
Continual process towards self-improvement, self- growth, and never-ending enthusiasm to learn.
At NAK, we strive to support the staff to have the best personal qualities which in turn helps us to promote our premium range products and service quality. To achieve this, NAK carries out the activity of Six Sigma to improve the efficiency, affairs, working environment and has resulted in drastic changes that has subsequently improved the total output efficiency of the company.