NAK has not only secured our position and reputation but also became the top no.1 leading manufacturer of sealing products in Taiwan.
Our company, NAK Sealing Technologies has a great and robust history dating back to the 1970's, when our Chairman Mr. Joseph Shek established the company in 1976 to drive an organization with its fundamental principles based on innovation, research, perseverance and social commitment. Today, NAK Sealing Technologies is the largest manufacturer of sealing products across Taiwan and the first ever corporate organization in this sector to ever go public on the Taiwanese Stock Exchange, as in the year 2002. NAK's high quality products driven by extensive research and innovation have been acknowledged by customers both in the domestic and international markets for decades.
Currently, NAK has subsidiaries in Australia, China, India, Iran, Russia, Thailand along with mutual partnerships with companies in the US and Europe serving customers in more than 70 countries across the world. NAK Sealing Technologies is an ISO 9001/14001/45001/50001, IATF 16949 certification.
NAK mainly emphasizes on social peace, social benefits and mutual trust between the employees and management. The social commitment dates back to the 1970's principles of the founder to ensure a social, job security to the staff and to progressively promote a strategy to develop and grow along with the company.
Based on Corporate Social Responsibility (CSR), we established "Environmental Protection & Occupational Safety & Health Office", which is responsible for promoting environmental protection and occupational safety and health; "Legal Affairs Office" is set up to help with laws and regulations. We also adjusted Sales and RD Department to provide better services and technical support to meet customers' needs. Thereby NAK will continue to move towards prosperity, welfare and environmental sustainability.
Organization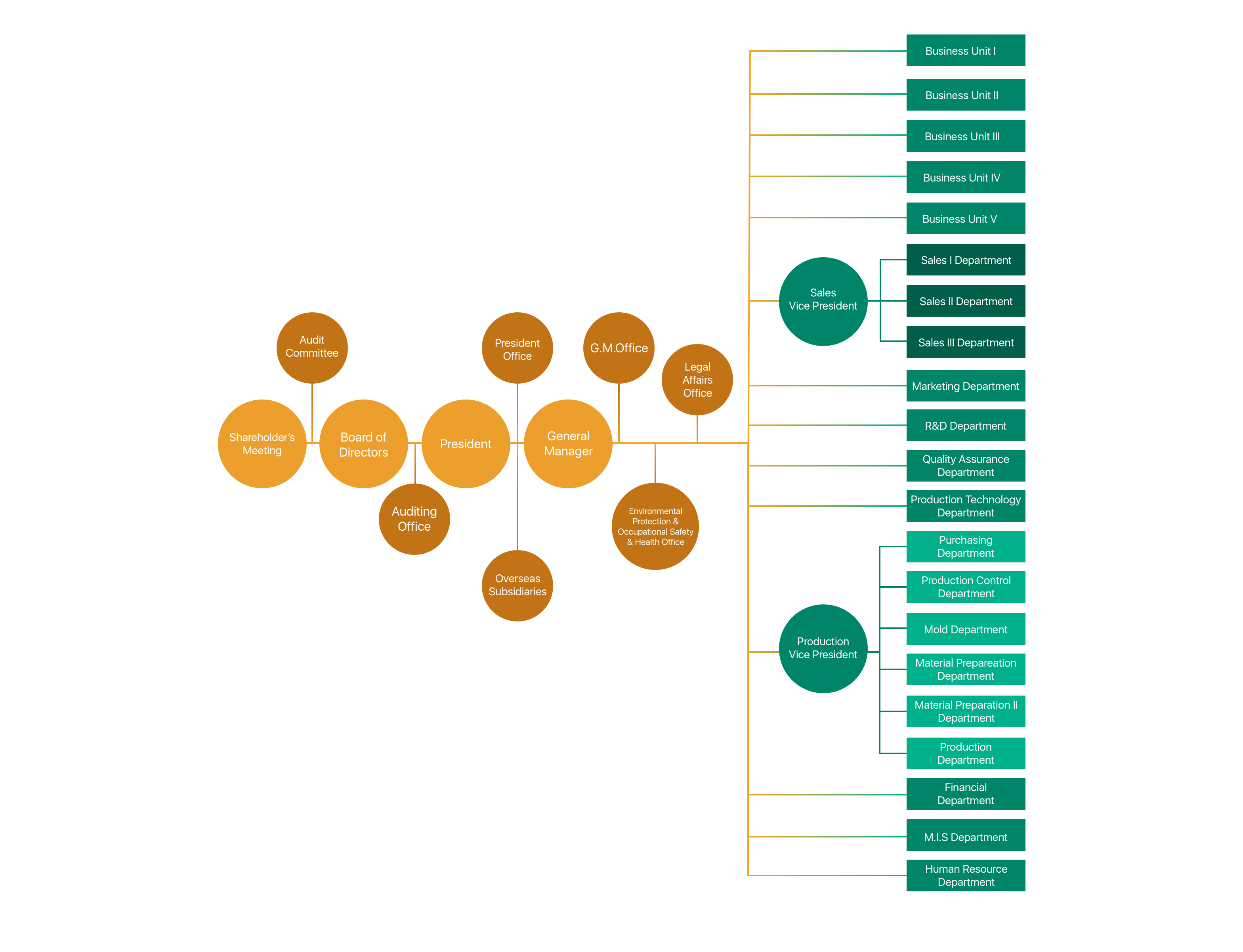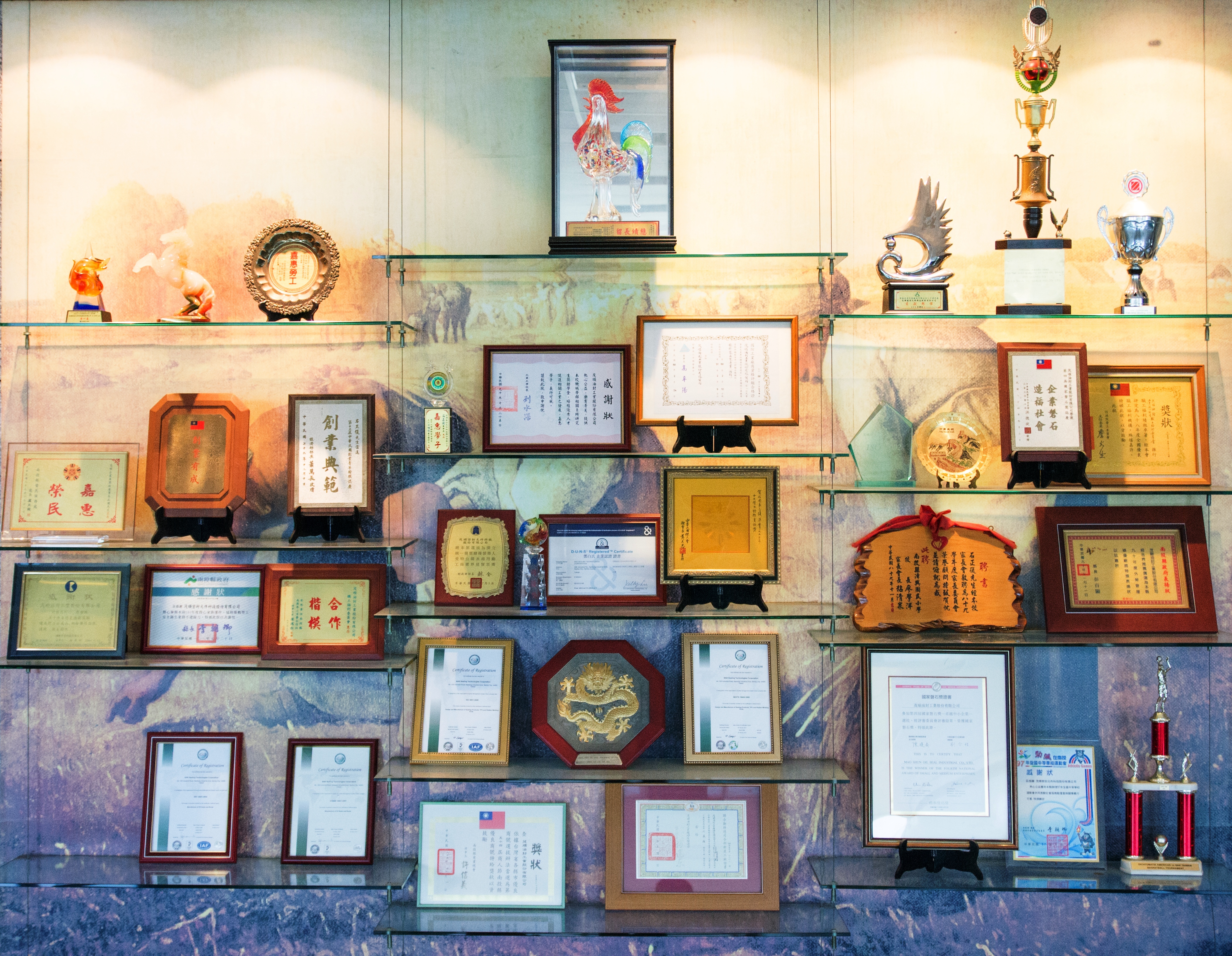 To market and manufacture to a World Class Manufacturing level with a World Class Brand
NAK's mission is to build a superior corporate culture. Our R&D, Marketing and Manufacturing utilize methodology which includes Balanced Scorecard, Strategy Management, Organizational Design, and Process Re-engineering. Our aim is to market and manufacture to a World Class Manufacturing level with a World Class Brand.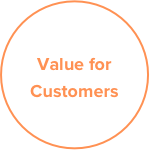 Value for Customers
Complete satisfaction of our customer's needs and expectations is our fundamental goal. We resolve to make our customers more successful and efficient by helping them solve their problems. We create long term business partnerships with our customers by offering them consistent quality, on-time service and sharing our technical excellence.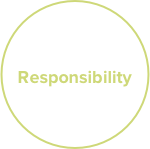 Responsibility
We submit ourselves in satisfying our responsibilities to our customers, suppliers, employees, shareholders and communities. We require our people to work with reliability, to act with accountability, and to actively fulfill their duties to the best of their capabilities.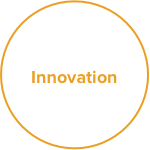 Innovation
Innovation in all areas of our company is a crucial principle for development, our process of innovation initiates from the creation of corporate strategy in marketing, management, technology and manufacturing. We utilize organizational learning and continuous improvement in all areas in order to become the global leader in sealing industries.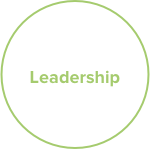 Leadership
Leadership is conducted through empowerment, coaching, guidance and participation. We aggressively cultivate future leaders with caring personalities, professional skills and strong wills. When we accomplish our goals our leaders credit their people; when we fail, our leaders accept full responsibility for the shortfall.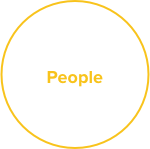 People
We strive to meet the needs of our people by promoting a happy and effective working environment. We create an atmosphere of peace and respect in order to provide our people the opportunity for self-development and fulfillment. We build team synergy so that our people and the organization benefit each other and grow as one.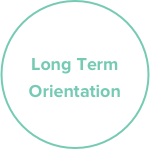 Long Term Orientation
Our thought processes are always influenced and focused on long term results. Our dedication to long term success begins and ends with maintaining a healthy financial foundation, monitoring and adjusting to our changing market, and producing products of unique value for our customers.
Social Responsibility of NAK
NAK realizes the concept of "Consume what we earned in our society." Therefore, we have been holding a grateful heart to do anything for the contributions of our societies for better environment.
The responsibility for our shareholders: have shareholders earn the maximum benefits and gain available correct financial data of our corporate.
The responsibility for our customers: provide customers high safety and high quality products, complete and correct products information, fair and honest products advertisements, and perfect customer services.
The responsibility for our staffs: guarantee NAK staffs' basic human right and working right; provide them welfare, like the assistance in medical treatment, pensions, accident insurance, life and career development, the subsidies of education and training, and so on.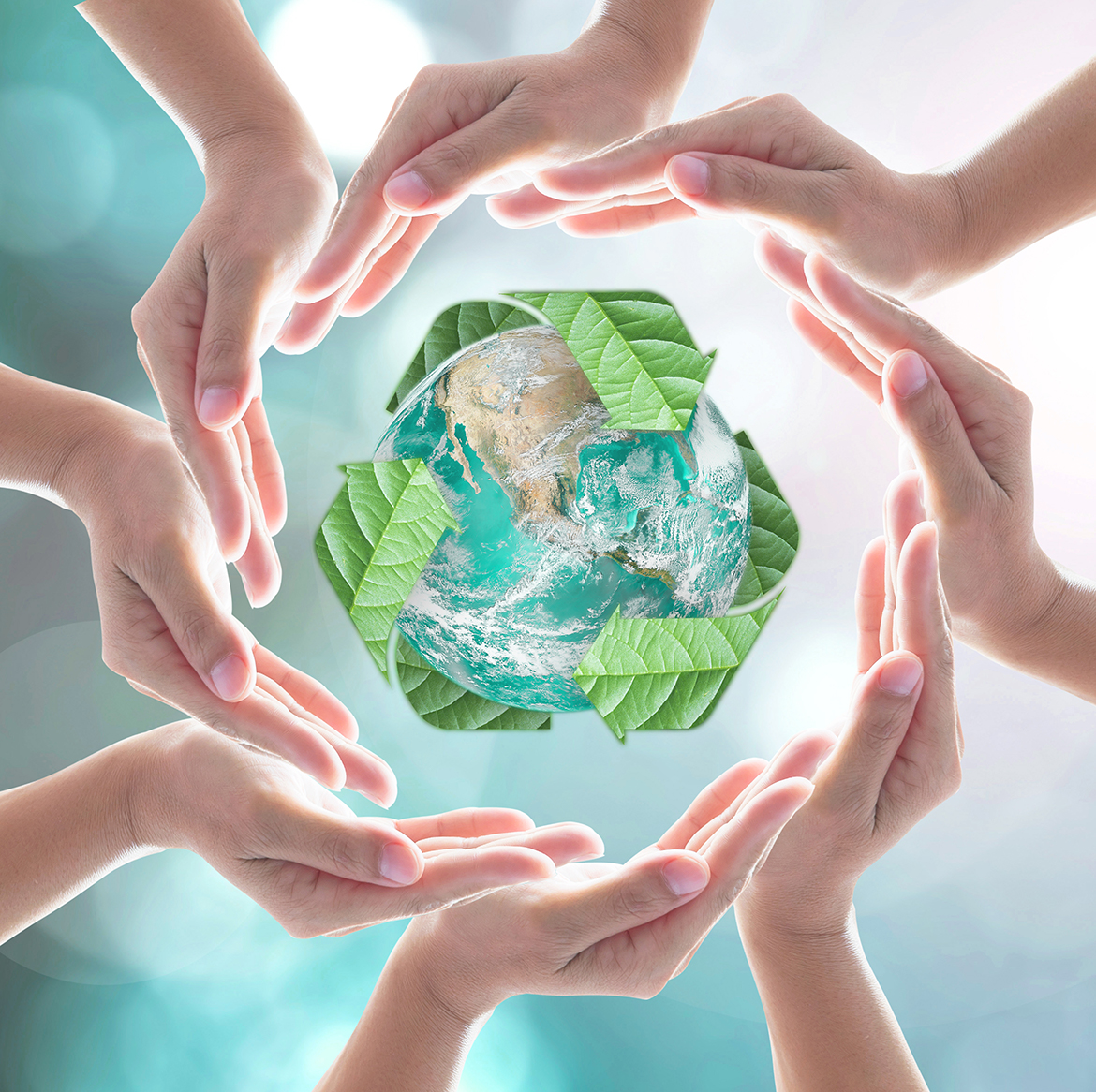 At NAK we are firmly committed to the principles of doing good business. We consider sustainability to be an essential component of our business processes. Good business for us is legal, ethical and honest business. Our business partners are important to us and we believe that only doing business according to these values is sustainable and lasting in the long-term.
LAWS AND REGULATIONS As an international company, NAK continuously observes and complies with applicable laws and regulations
HUMAN RIGHTS At NAK, we expect our partners respect and comply with the fundamental rights granted to all employees under applicable national statute, including but not limited to prohibit or refrain from CHILD LABOR, FORCED LABOR, DISCRIMINATION, INHUMANE TREATMENT, CONFLICT MINERALS as well as dedicate in OCCUPATIONAL HEALTH AND SAFETY, WORKING HOURS AND SALARY, FREEDOM OF ASSOCIATION.
ENVIRONMENT At NAK, we have gained a certification of ISO 14001 and ISO45001. We consider Environmental protection is our responsibility. We are committed to the policies of Green supply chain, Energy saving and waste reduction and Hazard prevention.
OCCUPATIONAL HEALTH AND SAFETY At NAK, we have gained a certification of ISO45001. We are serious about improving employee safety, reducing workplace risks and creating better, safer working conditions.
CONDUCT IN BUSINESS ENVIRONMENT NAK does not accept BRIBERY AND CORRUPTION, CONFLICT OF INTEREST and MONEY LAUNDERING.
BUSINESS OPERATION NAK is dedicated to comply with all applicable trade sanctions and export controls regulations as well as the protection of INTELLECTUAL PROPERTY, INFORMATION SECURITY and DATA PROTECTION.
When a business partner is witnessing a potential violation of any of the principles of this Code, this can be reported via audit@mail.nak.com.tw
Safety, Health, Environmental, and Energy Policy
At NAK, we care about the well-being of our workers as well as the impact of our products on the environment. We are committed to a long-term sustainable approach to safeguard the environment. We operate to those high standards and require the same compliance from our business partners and contractors. To meet those requirements, NAK is committed to the following:
Compliance with regulations: Be in full compliance with applicable environmental laws, work safety, health regulations, and energy regulations. Training programs are held regularly to increase employees' awareness on environmental, safety, health, and energy issues.
Green supply chain: Support sustainable development, green procurement, and cleaner production.
Energy saving and waste reduction: Commit to energy saving design and minimizing waste production.
Hazard prevention: Reduce environmental waste, avoid work accidents, and prevent incident occurrences.
Health promotion: Promote personal and psychological health as well as social and ethical awareness through health education and practice.
Consultation and communication: Support employees and related persons through consultation and communication to encourage all employees to highlight potential hazards and risks, to identify opportunities for improvement, and to receive appropriate feedback and protection.
Continuous improvement: Review policies regularly to ensure adherence to our environmental, work safety, health, and energy policies to continuously improve their effectiveness.
Target setting: Set goals to reduce environmental impact and provide necessary resources.