NAK has about 500 production machines, which deliver a monthly output of nearly 12 million pcs that clearly indicates the potential of NAK Sealing Technologies as Taiwan's largest manufacturer of sealing products.
About rubber products, NAK has established an expertise in developing our own recipe, and has an advanced rubber mixing chain factory to produce high quality rubber material along with a rigorous control of plastic material mixed chain process to ensure quality and stability of the plastic material.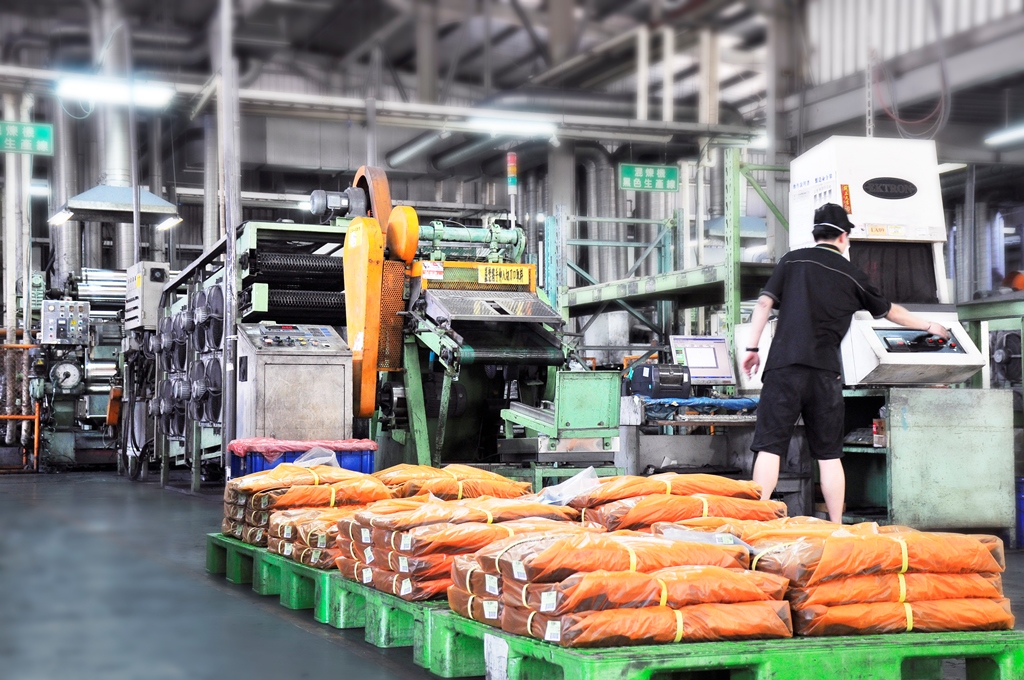 The sampling process for a product initiates when the NAK's R & D team reviews the requirements with customers to develop a new product, the mold department applies a variety of CNC machine tools for manufacturing mold to provide fast sample delivery.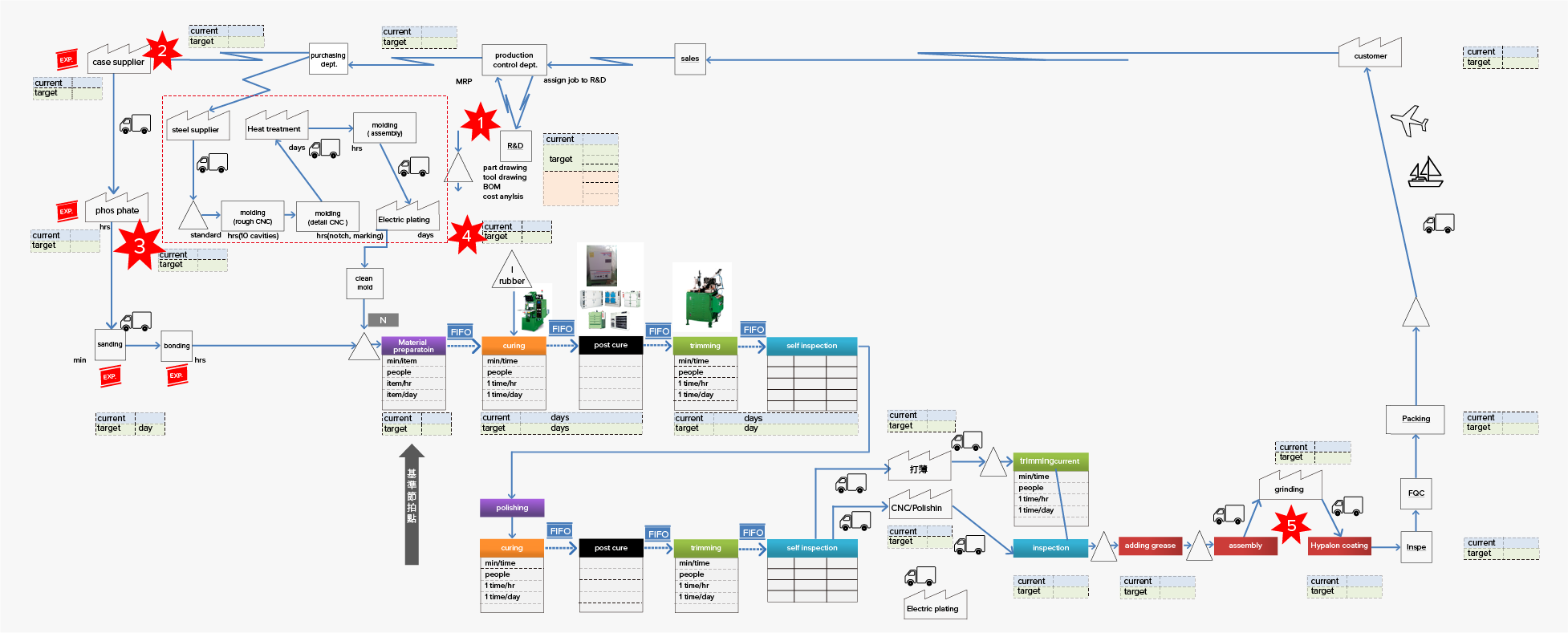 FMS (Flexible Manufacturing System):
A Flexible Manufacturing System is a system in which there is some amount of flexibility that allows the system to react depending on the changes. A diversified small number of equipment will eventually become the trend of the world such as the NAK SAP ERP system that automatizes the entire process so as to smoothen the work procedure, the Lean spirit model to reduce the amount of waste produced which ultimately helps in meeting the customer demand for the scheduled delivery (to ensure delivery accuracy).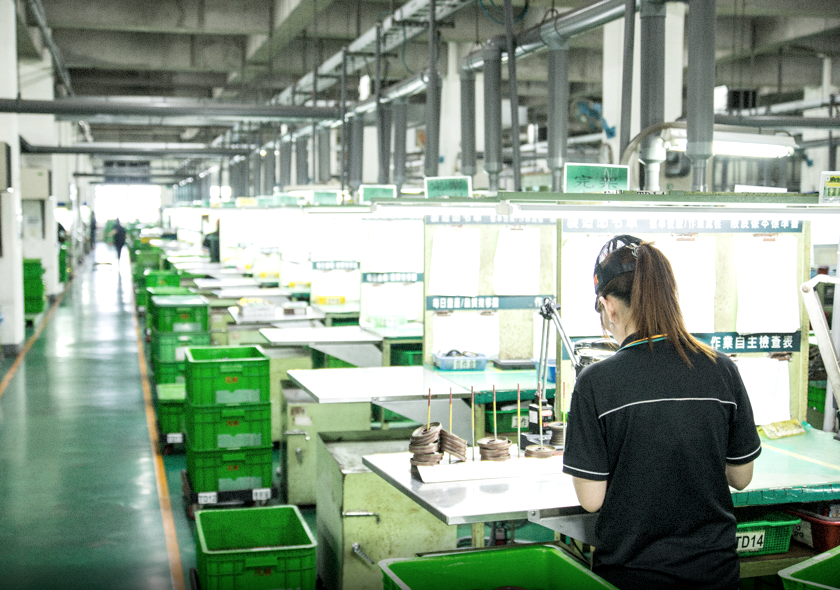 For large volume of OEM products, NAK has subsequently developed a line with the mode of the production itself called as the OPF (ONE-PIECE-FLOW).
This mode is a combination of the four individual steps followed within the production line in a continuous flow mode to complete the high-quality manufacturing: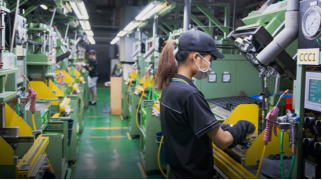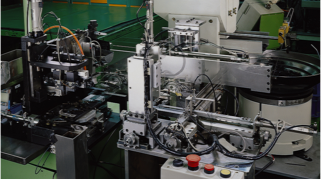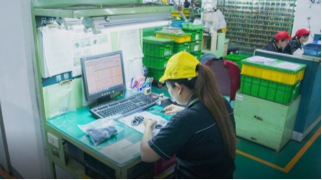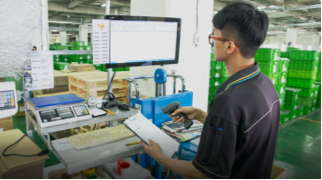 NAK has been committed to improving the existing processes and provide faster, more efficient production techniques, in order to meet the expectations of customers for high-quality and high value sealing element.