Pumps are used for a variety of applications and they are designed to satisfy customer requirements for higher pressure, quiet operation, long life, and a full range of options and features.
NAK provides customized designs and dimensions with a different set of materials in NBR, HNBR, FKM and PTFE. According to the different Size, Temperature, Application, Media, Pressure, Speed and installation process for various operating conditions, we provide sealing solutions for pumps which include seals, rings, gaskets and other elastomeric compounds.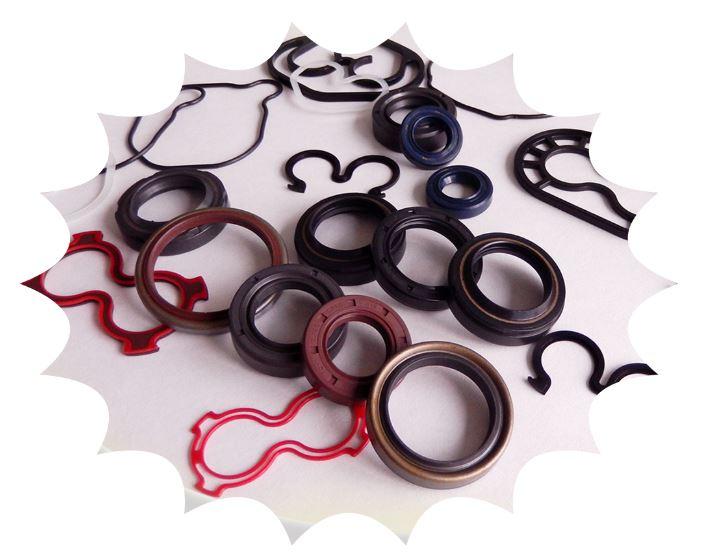 Hydraulic pumps include Piston pumps (Axial, Radial), Gear pumps (External, Internal, Gear ring, Screw) & Vane pumps (Single chamber, Double chamber). They are used for agriculture, water treatment, chemical industry, construction, refinery, food industry and in various other industrial applications.

Vacuum pumps are found in many applications. These include, among others, vacuum packaging of food evacuation and environment-friendly charging of refrigerators and air conditioners production of ultrapure high-strength metals evacuation of lamps and picture tubes manufacture of flat-panel displays.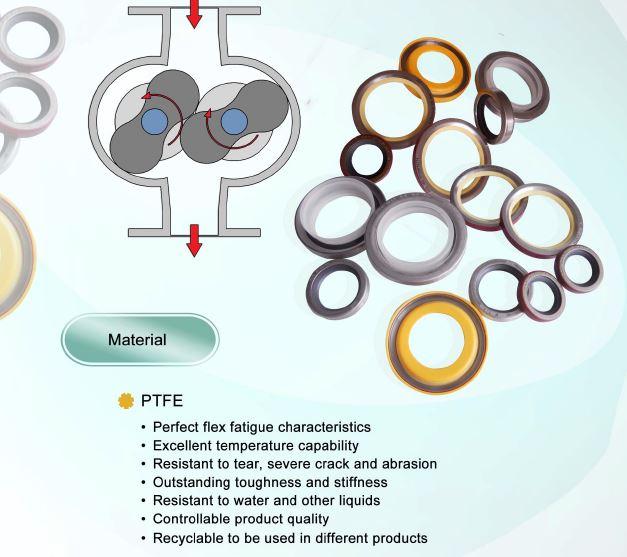 Submersible pumps can feature a single stage or multiple stages that can be connected to various types of pipes, flexible hoses or wires, depending on the job and the liquid being pumped. Submersible pumps are suitable for most applications, such as drinking, irrigation, and various industrial applications.